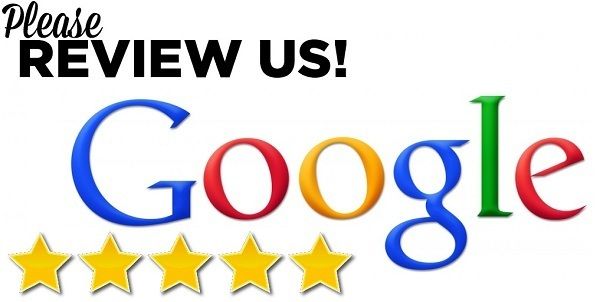 We take pride in our service to our customers. Please take a moment to tell the world how we're doing by submitting a review on google. We appriciate your time. Thank you!
Very friendly staff with an excellent collection of high quality furniture at reasonable prices
Great products at a reasonable price. Practically did my formal living room from there.
A wide variety of furniture and housewares at reasonable prices. The presentation is appealing, and I never feel overwhelmed when browsing. I almost always find something I'm looking for.